Planning a vacation to the country's most beautiful beach? Below is a list of a few local attractions and things to do while you're here in Siesta Key!
Siesta Key Beaches
Siesta Key has more than six glorious miles of beautiful beaches. That's plenty of room for fun and relaxation, and that's exactly what you will find here at Siesta Key.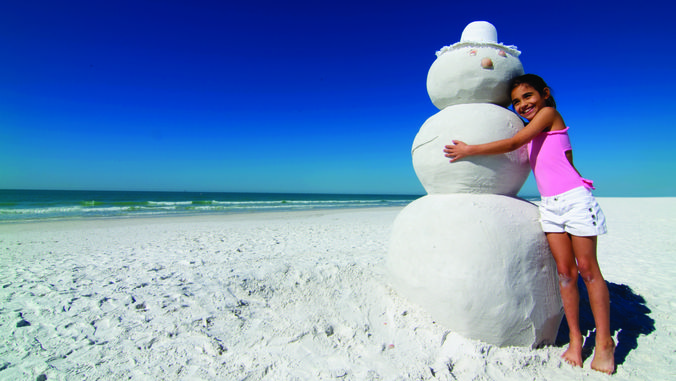 The Siesta Key Public Beach is your gateway to the award-winning, internationally famous pure white quartz sand beaches of northern and central Siesta Key. The full-service beach facilities and free parking provide everything you and your family need for a wonderful day on one of Florida's most unforgettable public beaches. And don't think you have to confine yourself to the designated public beach area where most of the beach crowd hangs out. Feel free to walk as far north or south on the beach as your feet can take you. If that's not enough to convince you, below are even more places to go and things to do on Siesta Key Beach.
Spa's & Massage
You will find multiple spa's for relaxation here on Siesta Key Beach. Here are the top rated spa's according to TripAdvisor and user reviews, as well as links to more information on each:
1. Massage Experience Siesta Key – Website | TripAdvisor Reviews
2. Hands of Light Massage Therapy – Website | TripAdvisor Reviews
3. Omega Massage Therapy – Website | TripAdvisor Reviews
Water Activities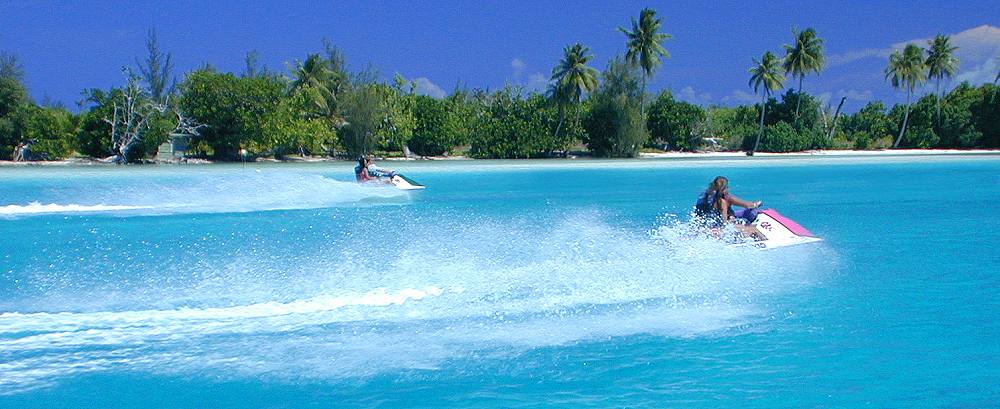 1. Parasailing – Parasail Siesta
No previous experience required! Parasailing is a water sport that is fun, safe and exciting for the whole family. Double and triple flights are side by side so you can talk to and see each other while you're in the air!
2. Jet Skiing – Siesta Key Parasailing & Jetski
Cruise Sarasota Bay's intercoastal waters or venture out into the Gulf of Mexico on a jet ski!
3. Boat Tours – Siesta Key Boat Tour Information from TripAdvisor
Restaurants & Dining
1. The Cottage
Listed on Yelp! as serving American and Peruvian food, The Cottage has transformed from just another restaurant with a limited menu, to the best reviewed, most eclectic, wide-ranging menu on Siesta Key. Featuring indoor and alfresco dining options, The Cottage provides memorable dining experiences with high attention to detail in food, drink, and service. You can read their Yelp! reviews here.
2. Senor Siesta Restaurant
The top ranked spanish food restaurant on Siesta Key, Senor Siesta Restaurant was opened in 2013 and is a favorite among vacationers in the area. Read their TripAdvisor reviews here.
3. Bonjour Frenchcafe
Serving French food, Creperies, and more – Bonjour Frenchcafe was opened in 2012 by owners who brought their dream to Sarasota after owning a restaurant in France for over 20 years. Read more about them on their website, here.
Looking for other restaurants on or near Siesta Key Beach? Here's a full listing from TripAdvisor: Siesta Key Restaurants.